Return to happiness
English

books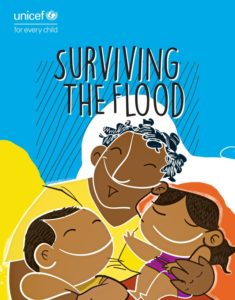 Surviving the flood
It's important to support each other during disasters.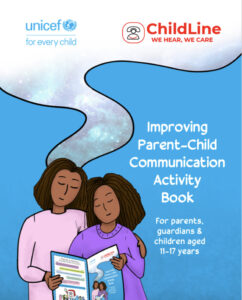 Improving Parent - Child Communication
The importance of building parent-child communication.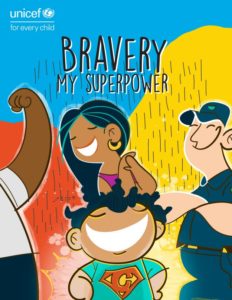 Bravery my Super Power
As ordinary people, we all have superpowers that we can develop.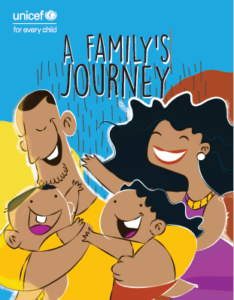 A family's journey
The importance of family and social bonds in difficult times.


Return to happiness
Spanish

books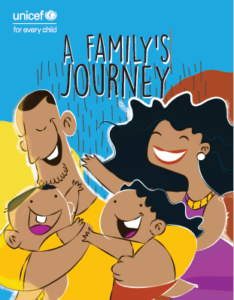 El viaje de una familia
La importancia de los lazos familiares y sociales en tiempos dificiles.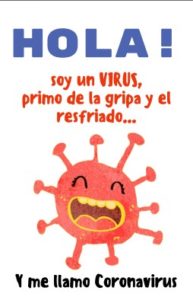 Soy un virus
Consejos para niños sobre Covid-19.